I run the Law Office whose aim is to provide comprehensive legal services for business entities, including partnerships and companies, state and local government units, and individual clients, covering economic, civil, family, labour and administrative law cases.
I provide legal services for several business entities from the Łódź Region. I cooperate with Lawyer's Offices from other regions of Poland and with notaries, assessors and other specialists in various fields, which allows me to provide comprehensive legal services.
Our team comprises advocates, advocate's trainees as well as graduates and students of the Faculty of Law, which enables us to provide full legal services at the highest level.
We also provide legal services in English.
CIVIL LAW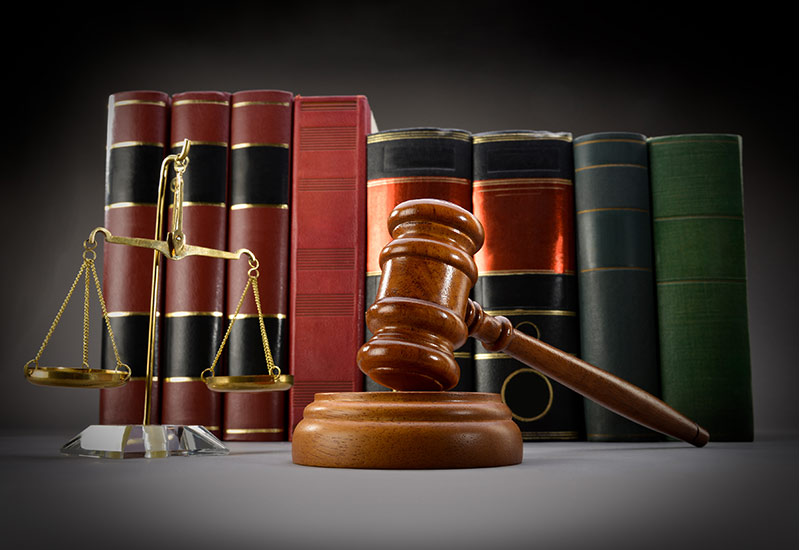 We are specialised in cases concerning indemnifications for medical errors, traffic accidents, work accidents, wasted holidays and transmission service easement. In indemnification cases, we do not charge any initial fees. Moreover, we provide support in any other civil law cases, including contract, property and succession law.
ECONOMIC LAW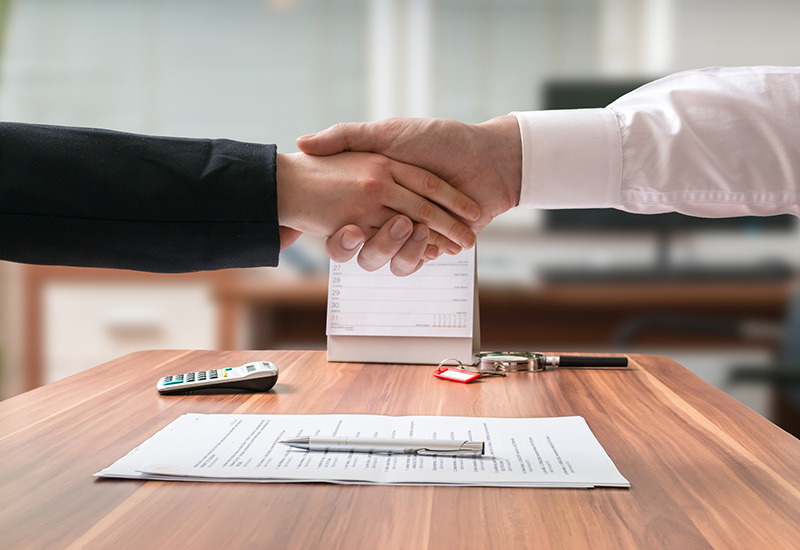 The Law Office provides current legal services for business entities, which include: drafting and reviewing contracts, advice on the choice of business activity form, registration of business entities and making amendments to registers, participation in negotiations, mediation proceedings and court proceedings.
DEBT COLLECTION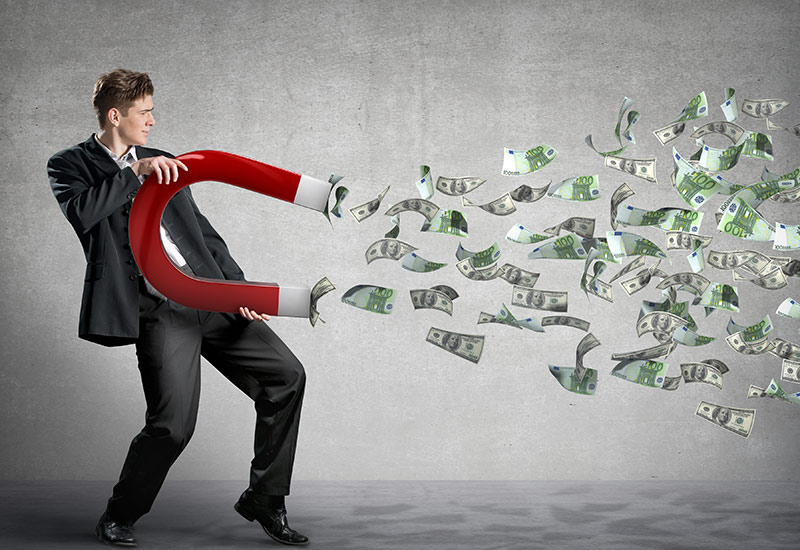 In the scope of debt collection and enforcement, we prepare requests for payment, petitions, motions for initiating enforcement proceedings and we represent Clients during negotiations, mediation and conciliatory proceedings.
LABOUR LAW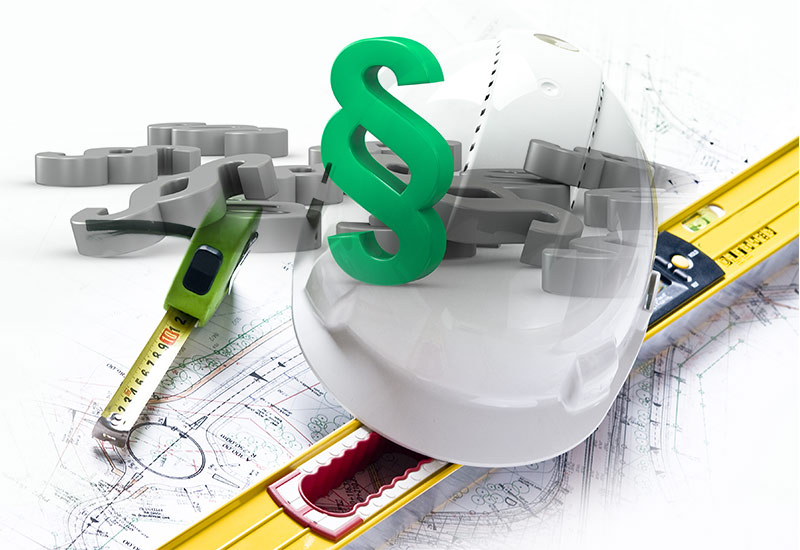 In the scope of labour law, we prepare employment contracts, managerial contracts, regulations, opinions, termination of employment contracts. We also represent parties in court proceedings concerning employment relationships.
FAMILY LAW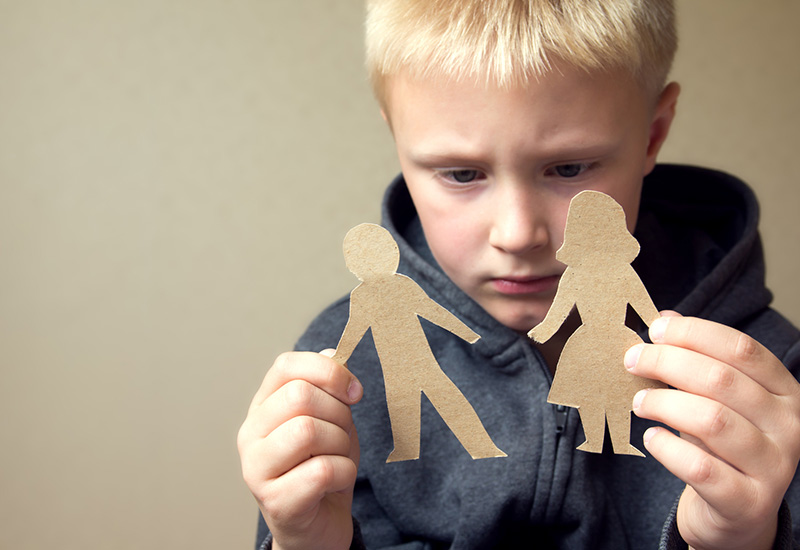 We provide support in and advice on cases connected with family law such as divorces, separations, establishing parental authority, child maintenance, confirmation or denial of paternity and many others.
ADMINISTRATIVE LAW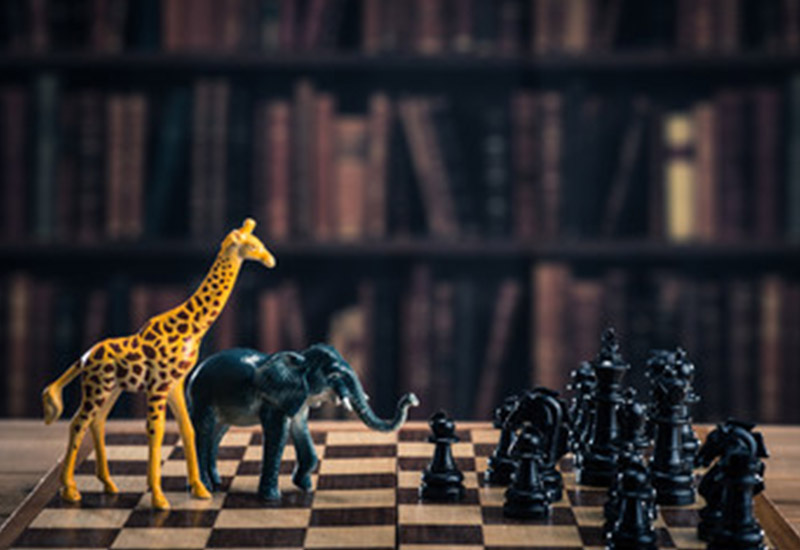 The Law Office provides services for state and local administration units. Moreover, we represent Clients in administrative proceedings before first and second instance authorities as well as in proceedings before administrative courts.